Accreditation
The Franciscan School of Theology is committed to providing the highest quality education to men and women for professional ministry in the Roman Catholic Church, those pursuing careers in social service and theological education, and those seeking opportunities to enhance their knowledge of Christian faith and the practice of ministry.
Accreditation means that the commissions of the accrediting agencies have determined that the Franciscan School of Theology has clearly defined objectives appropriate to post-secondary education and is implementing them consistent with the commissions' standards.
The degree programs accredited by (ATS) and (WSCUC):
Master of Theological Studies
Master of Theological Studies – Franciscan Theology (online)
Master of Divinity
Master of Arts
The Franciscan School of Theology is accredited by two agencies:
Association of Theological Schools in the United States and Canada (ATS)
10 Summit Park Drive
Pittsburgh, PA 15275
USA
Telephone: (412) 788-6505
Fax: (412) 788-6510
WASC Senior College and University Commission (WSCUC)
985 Atlantic Avenue, Suite 100
Alameda, CA 94501
USA
Telephone: (510) 748-9001
Fax: (510) 748-9797
WSCUC (WASC) Accreditation Action Letter (Issued March 17, 2023)
Franciscan School of Theology (ATS) accreditation status: Accredited
Franciscan School of Theology (WSCUC) accreditation status: Accredited
Program Assessment
FST regularly assesses its academic programs to ensure they provide the desired depth and breadth of theological education as defined on our assessment web page. They conform to the standards of the WASC and ATS accrediting agencies.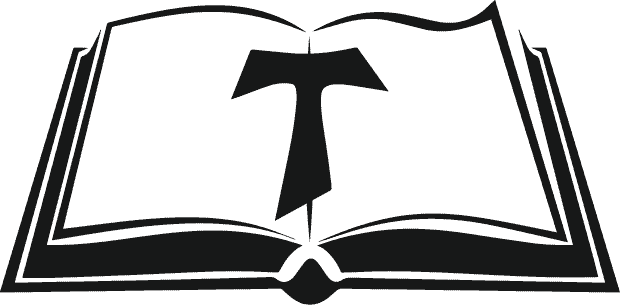 GET IN TOUCH
Contact us today to learn more about FST!
Contact
Take the first step on your journey to change the world.
STEPS TO APPLY

SUPPORT OUR MISSION
Make an impact in the lives of students and the communities they serve. Your generous support empowers our mission to form flourishing faith leaders that heal our world.