Are You Ready to Change the World?
Learn to lead with your head and heart at the Franciscan School of Theology.
Degrees & Programs
The Franciscan School of Theology offers courses and lectures that dive deep into the heart of Franciscan spirituality, theology and social thought, integrating the Catholic faith and the Franciscan vision of civic life, and Church leadership.
LEARN MORE
Course Schedule
See course offerings for current and upcoming semesters. FST students wishing to cross-register at USD should consult with their advisor for a list of approved graduate courses. The course schedule is subject to revision by the Office of the Dean.
SEE SCHEDULE
FST Library
The Franciscan School of Theology's Theresa and Edward O'Toole Library collection focuses primarily on Franciscan thought and history. It includes one of the largest collections of Franciscana in the Western U.S. FST students also have full access to the collections and electronic resources of USD's Copley Library.
LEARN MORE
Registration
Learn what you need to know to register for the Franciscan School of Theology courses. FST students can augment their degree program with graduate courses offered at the University of San Diego.
LEARN MORE
It all started with an inner need for faith seeking understanding, but I received much more than that. I got a whole community of support and new relationships between teachers, fellow students, and administrative staff. I got a profoundly important experience that will go with me not just to my next step but to every new step I take academically, professionally, and personally. Thank you FST" Rosa Sanchez - Current MTS Student
Current MTS Student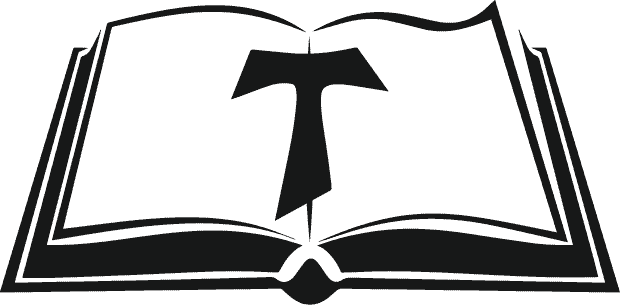 GET IN TOUCH
Contact us today to learn more about FST!
CONTACT
Take the first step on your journey to change the world.
APPLY NOW

SUPPORT OUR MISSION
Make an impact in the lives of students and the communities they serve. Your generous support empowers our mission to form flourishing faith leaders that heal our world.