Future Students
The Franciscan School of Theology is committed to embodying Franciscan theology in a religiously and culturally diverse world. In our living, our learning, our relationships, and our community, we address both the head and the heart by integrating the pastoral and academic dimensions of theological study. Transforming heart and mind. Changing the world.
Apply
FST accepts applications for admission throughout the year. Individuals interested in applying for a scholarship are encouraged to complete their applications before the financial aid priority deadlines. Find out more about how and when to file your application.
LEARN MORE
Requirements
Learn about academic and other requirements needed to study at FST, including special requirements for International Students and members of religious communities.
LEARN MORE
Tuition & Fees
The Franciscan School of Theology offers competitive tuition rates. Start your budget planning here.
LEARN MORE
"When you devote yourself to the study of theology, it becomes a part of everything you live and do. As Director of Enrollment Management, I have the unique opportunity of walking alongside future students as they discern where God may be calling them. I use my knowledge and experience to guide them towards the resources that would best suit them at FST. I have been blessed to serve students with remarkable stories who are pursuing a theological education that will support them in their vocation to change the world with their lives!"
Director of Enrollment Management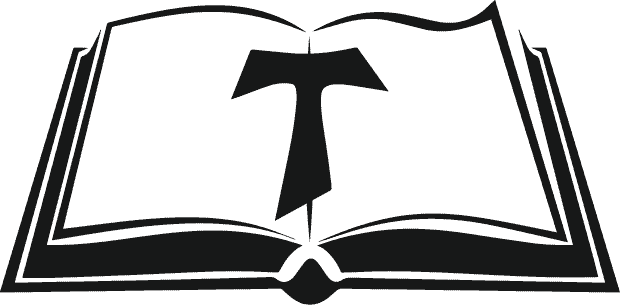 GET IN TOUCH
Contact us today to learn more about FST!
CONTACT
Take the first step on your journey to change the world.
APPLY NOW

SUPPORT OUR MISSION
Make an impact in the lives of students and the communities they serve. Your generous support empowers our mission to form flourishing faith leaders that heal our world.