A Vibrant Tradition
In living, learning, relationships, and community, the Franciscan approach addresses both the head and the heart by integrating the pastoral and academic dimensions of theological study.
History & Heritage
Franciscans have provided theological training in California since 1854. From its earliest history, FST has responded to California and the West's changing cultural, social, and religious realities.
LEARN MORE
Our Mission
The Franciscan School of Theology is committed to embodying Franciscan theology in a religiously and culturally diverse world.
LEARN MORE
FST on YouTube
Visit our news page and YouTube Channel to learn about upcoming lectures and continuing education courses, read special announcements and addresses, and get the latest news from our FST community.
YOUTUBE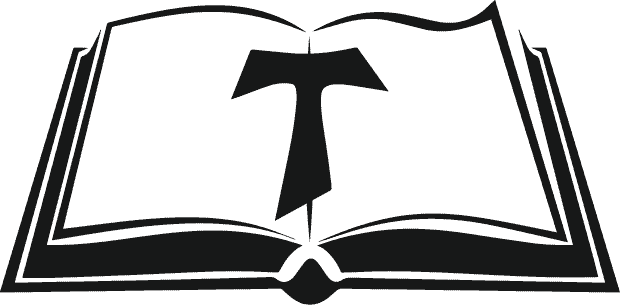 FAQs
Are you looking for answers? Here are a few on topics from application to graduation and beyond.
SEE ALL FAQs
Learn Where Life is Beautiful
FST is located on the pristine campus of the University of San Diego, where the beauty of God's creation is all around you.
LEARN MORE
Accreditation
Our accreditation agencies help us ensure the highest quality education for our students. FST is accredited by two agencies, the WASC Senior College and University Commission (WSCUC) and the Commission on Accrediting the Association of Theological Schools (ATS).
LEARN MORE
Take the first step on your journey to change the world.
APPLY NOW

SUPPORT OUR MISSION
Make an impact in the lives of students and the communities they serve. Your generous support empowers our mission to form flourishing faith leaders that heal our world.