FIND TRUE & PERFECT JOY
Learn to put theology to work in the world at FST.
Merging Faith and Practice
At the Franciscan School of Theology, you will engage wholeheartedly in your faith journey and discover your unique role in caring for our world and the Catholic Church with rigorous master's programs led by world-class scholars.
65%
OF STUDENTS RECEIVE NEED-BASED SCHOLARSHIPS
20
COUNTRIES HAVE BEEN REPRESENTED AT FST
10:1
STUDENT-TO- FACULTY RATIO
55%
OF TUITION IS COVERED BY THE AVERAGE SCHOLARSHIP
It all started with an inner need for faith seeking understanding, but I received much more than that. I got a whole community of support and new relationships between teachers, fellow students, and administrative staff. I got a profoundly important experience that will go with me not just to my next step but to every new step I take academically, professionally, and personally. Thank you FST
Master of Theological Studies | 2022
A Vibrant Tradition
We embody the rich Franciscan theological tradition, applying centuries of lived wisdom to the needs of today. We help shape compassionate leaders who create mutuality, equality, and respect in our diverse world.
Learn More
In our living, our learning, our relationships, and our community, we transform the heart and mind by integrating the pastoral and academic dimensions of theological study.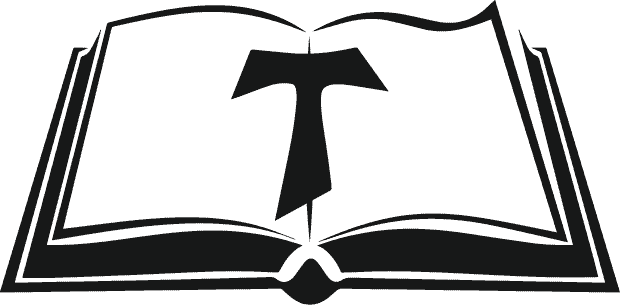 Take the first step on your journey to change the world.
STEPS TO APPLY

SUPPORT OUR MISSION
Make an impact in the lives of students and the communities they serve. Your generous support empowers our mission to form flourishing faith leaders that heal our world.