Course Schedule
See course offerings for current and upcoming semesters.
FST students wishing to cross-register at USD should consult with their academic advisor for a list of approved graduate courses. The course schedule is subject to revision by the Office of the Vice-President for Academic Affairs.
Current and new students are paired with an FST faculty member to provide academic advising. Academic advisors will meet individually with students each semester to discuss course offerings, explore academic interests and contextualize students' educational experiences within the frameworks of their aspirations.
Christian Ethics/Moral Theology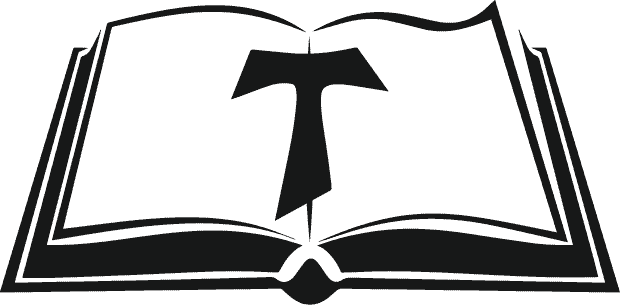 GET IN TOUCH
Contact us today to learn more about FST!
Contact
Take the first step on your journey to change the world.
STEPS TO APPLY

SUPPORT OUR MISSION
Make an impact in the lives of students and the communities they serve. Your generous support empowers our mission to form flourishing faith leaders that heal our world.