The Franciscan Difference
There is a hidden treasure in Catholic Theology called the "Franciscan Tradition." As Pope Francis reminds us, St. Francis of Assisi is a saint of peace, a saint of the poor, a saint respectful of each person's God-given uniqueness, and a saint with a great love for all God's creatures.
The Franciscan Tradition
The Franciscan Difference is needed more urgently than ever in our world today. Doctors of the Church such as St. Bonaventure and St. Anthony have helped turn those commitments into a practical, Christ-centered theology and attentive to the beauty of creation.
The Franciscan School of Theology makes this vibrant tradition the basis of its curriculum, from the study of Scripture and Systematic Theology to courses in liturgy and pastoral ministry. Multicultural in approach, inclusive of all as brothers and sisters, Franciscan Theology offers an optimistic and hope-filled view of this world and Christ's central presence within it. Learn with us and become part of the Franciscan Difference.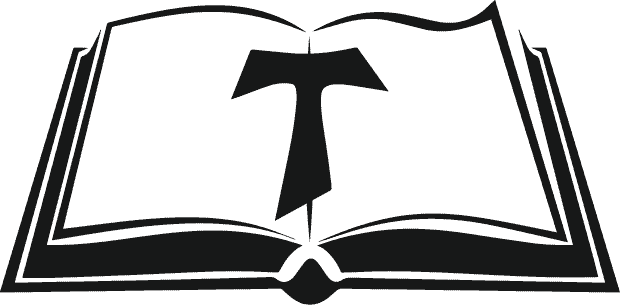 GET IN TOUCH
Contact us today to learn more about FST!
Contact
Take the first step on your journey to change the world.
STEPS TO APPLY

SUPPORT OUR MISSION
Make an impact in the lives of students and the communities they serve. Your generous support empowers our mission to form flourishing faith leaders that heal our world.